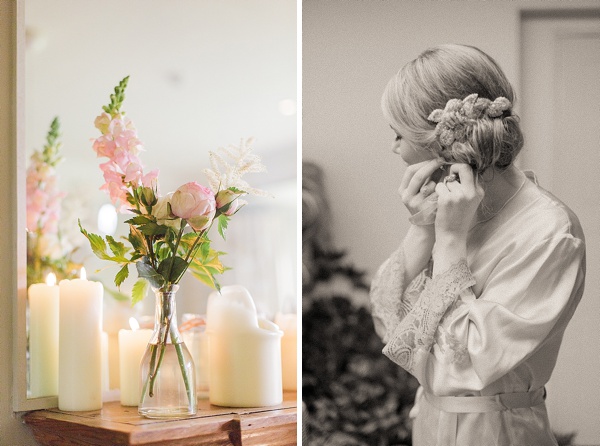 This wedding is kind of a secret. The couple wanted to treat their guests to a weekend to remember, putting them up at the luxurious Barnsley House and treating them to fun, food, drinks and country pursuits for almost three days.
The wedding day flowed perfectly thanks to the slick and friendly Barnsley House team and beauty was bought to every corner by the uber talented Flowers By Passion.
Throughout the planning stages this stylish, generous and thoughtful couple made it clear that the most important thing about their wedding was it's intimacy. Just 45 of their closest friends and family in a secluded country house in the Cotswolds. Could anything sound more perfect? No. So in keeping with this I will not reveal names or faces but I hope you enjoy nonetheless.
A special thanks to the happy couple, for putting me up and generally being incredible. What beautiful memories you created for everyone!
Ceremony venue – Barnsley House // Hair & makeup – Bridget Kearney // Bride's dress – Jenny Packham // Bride's shoes – Emmy // Groom's suit & tie – Joe Allen // Groom's shoes – Barker // Flowers – Flowers by Passion