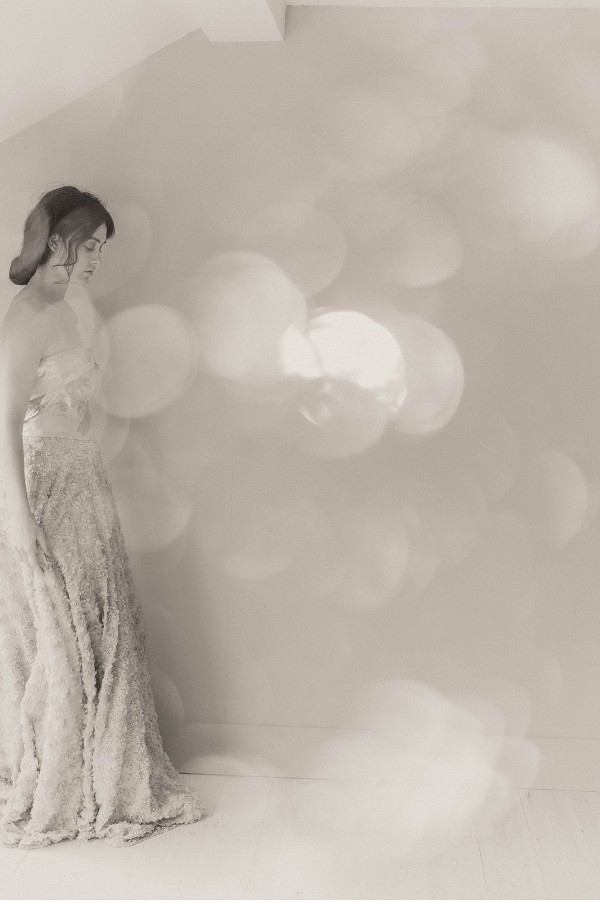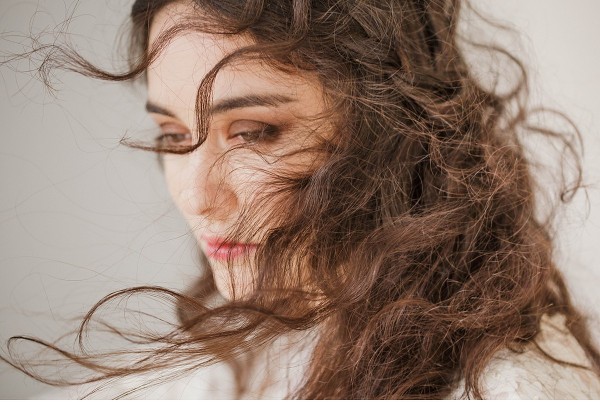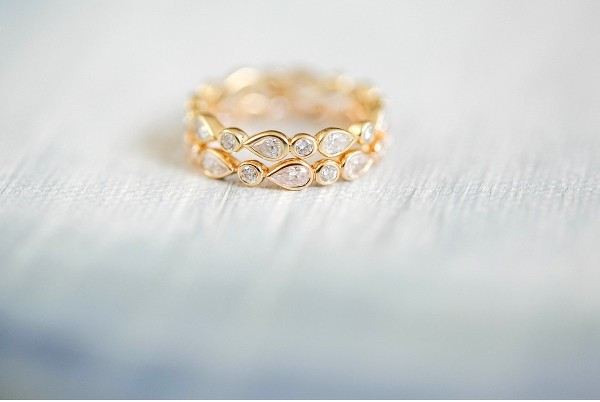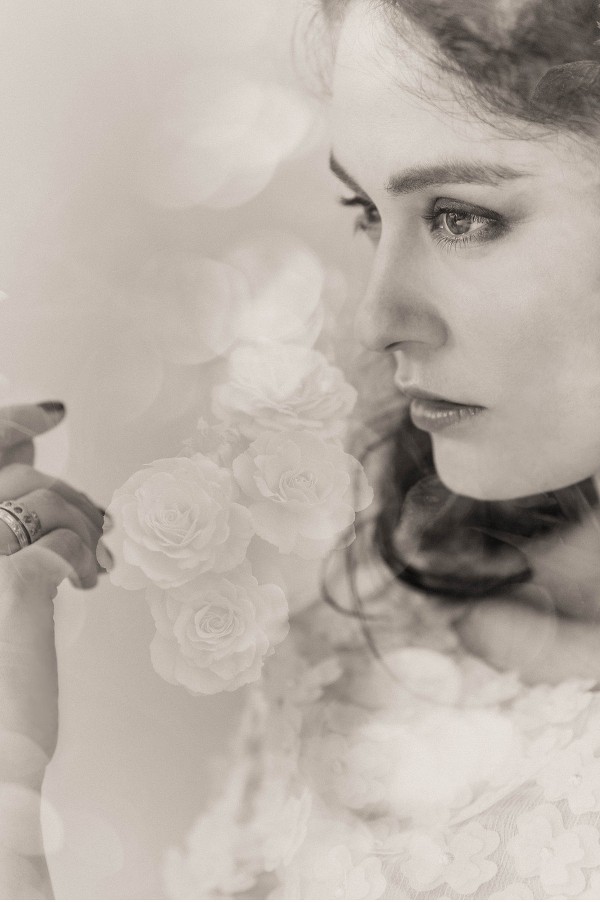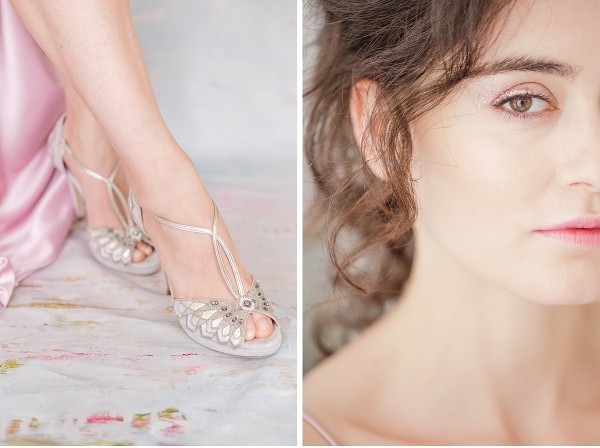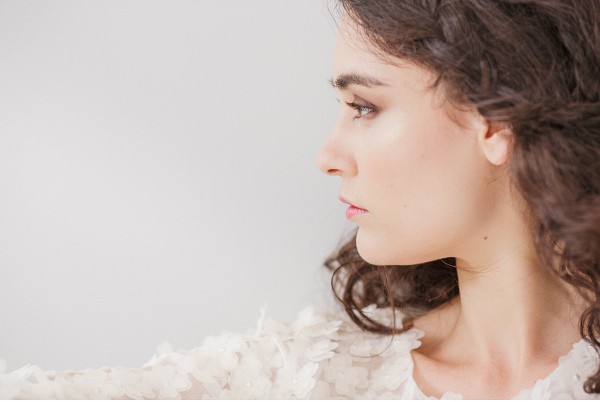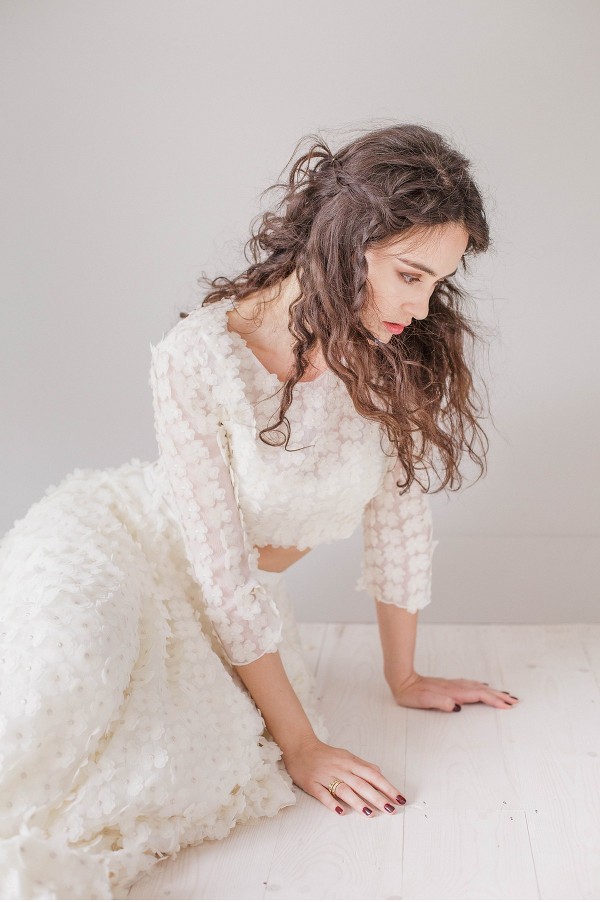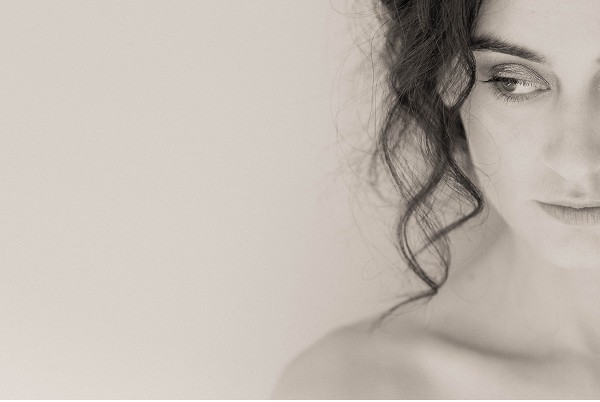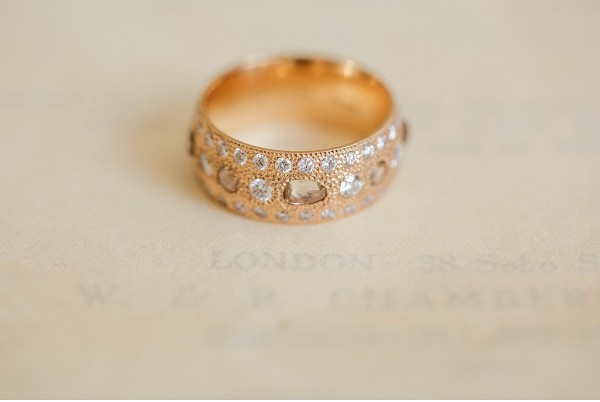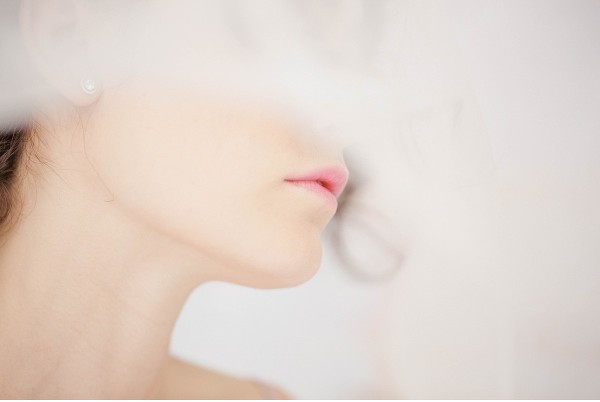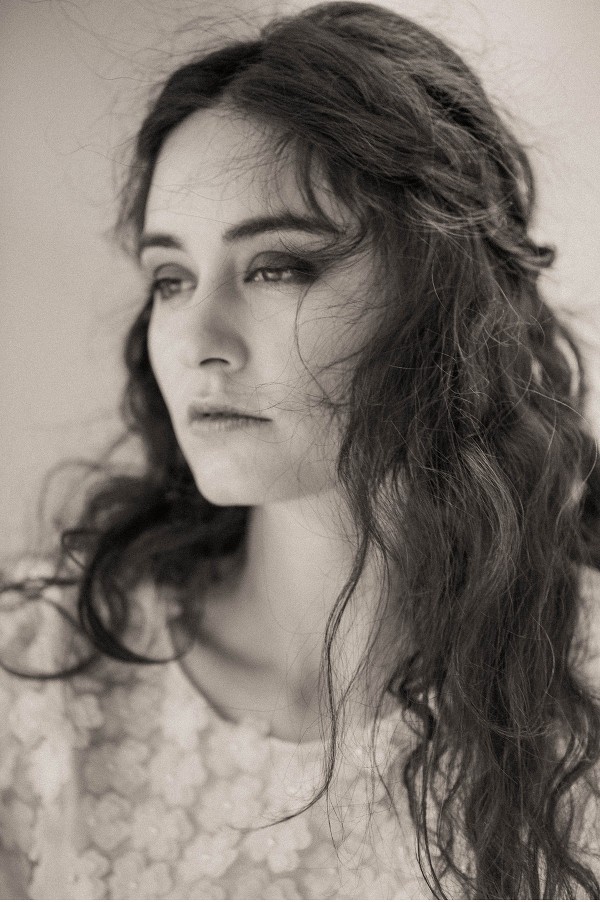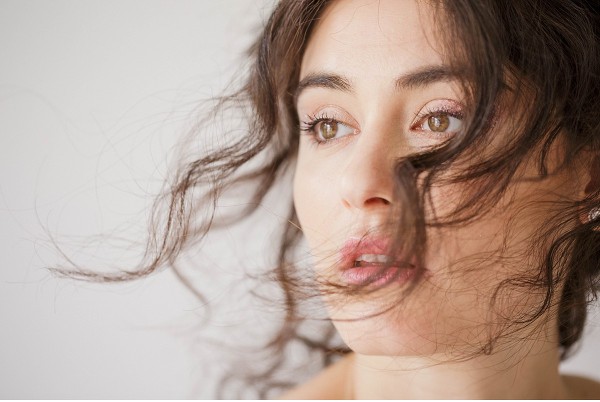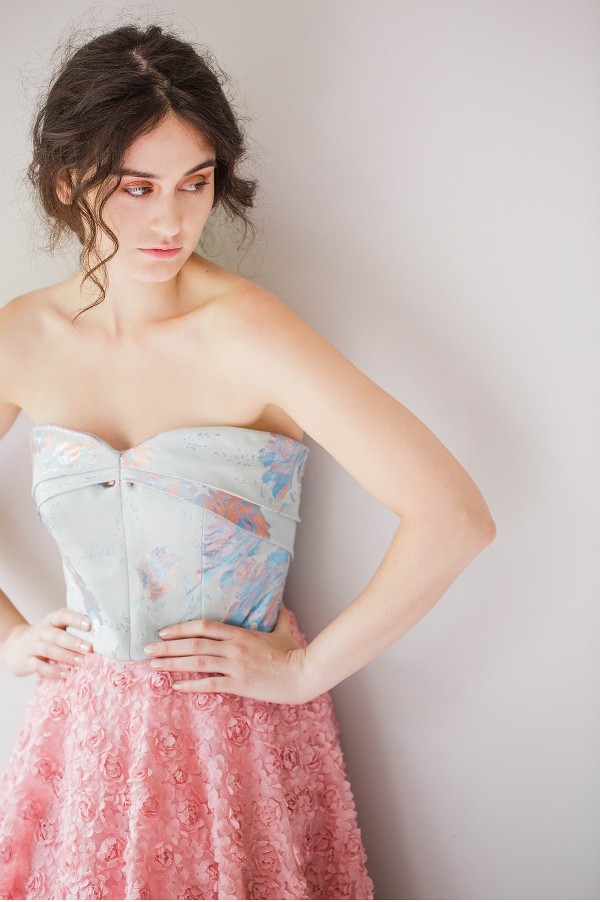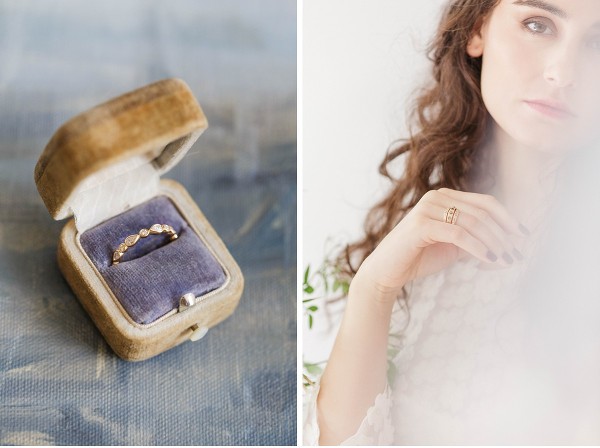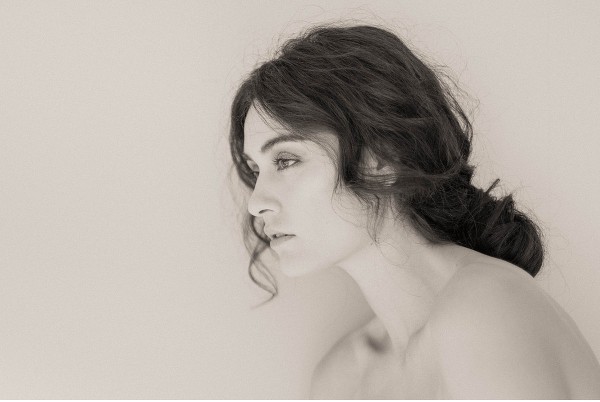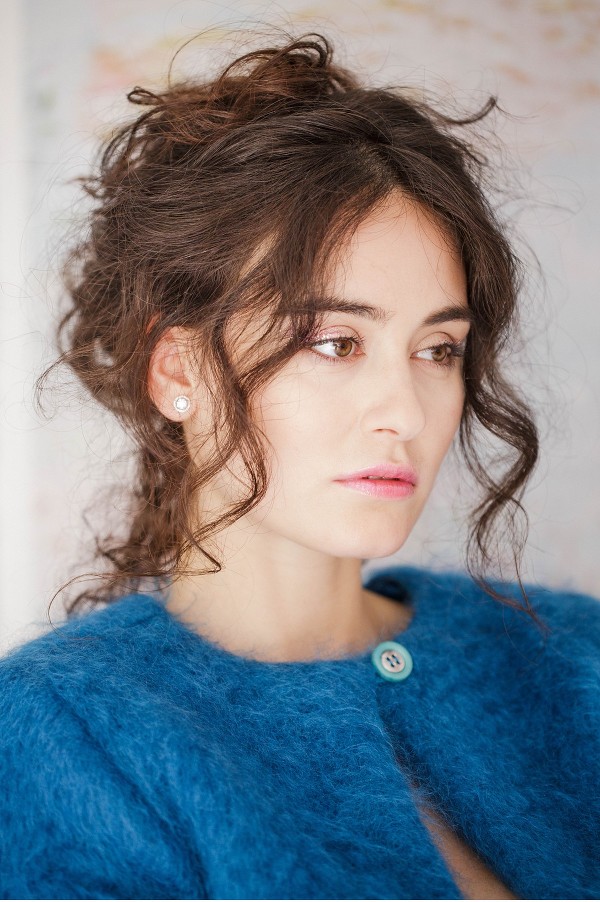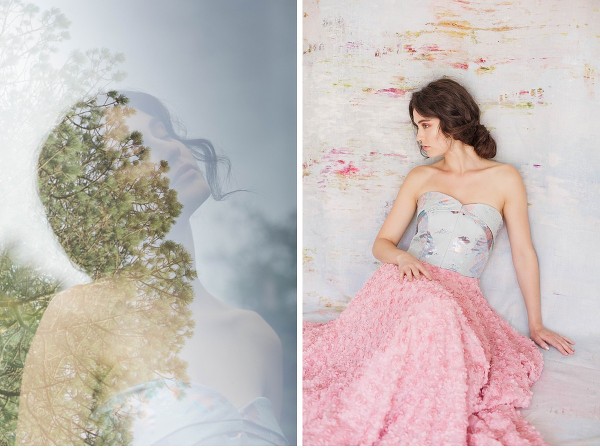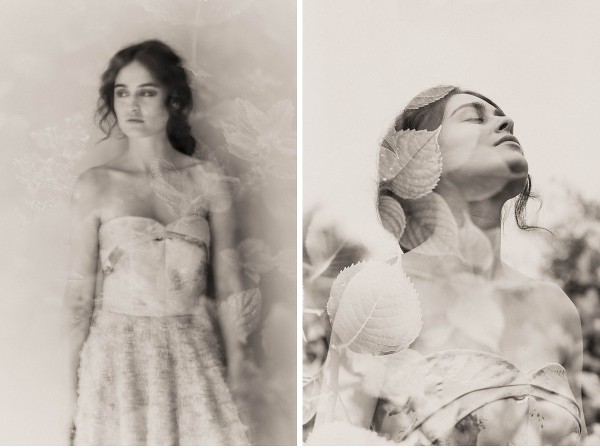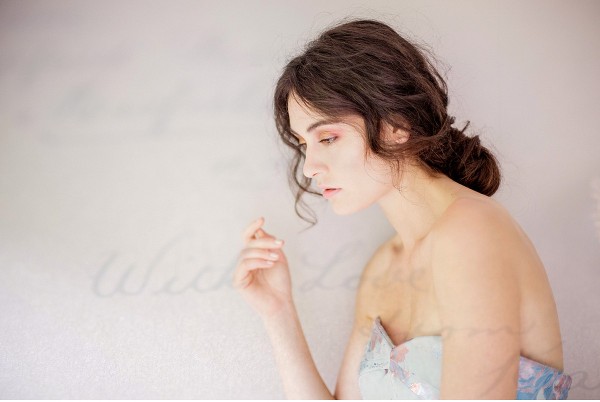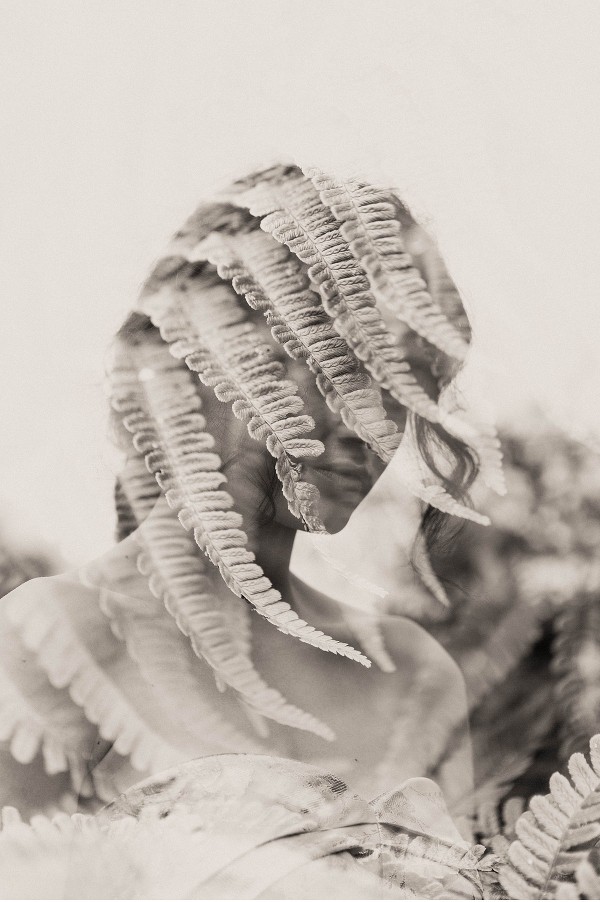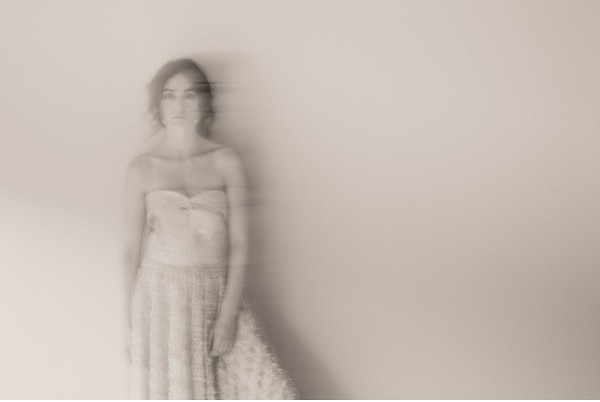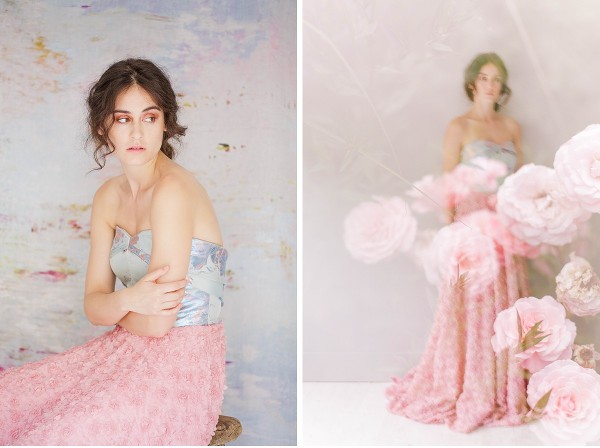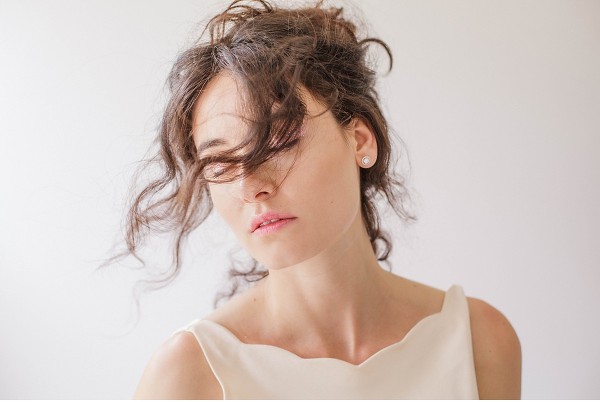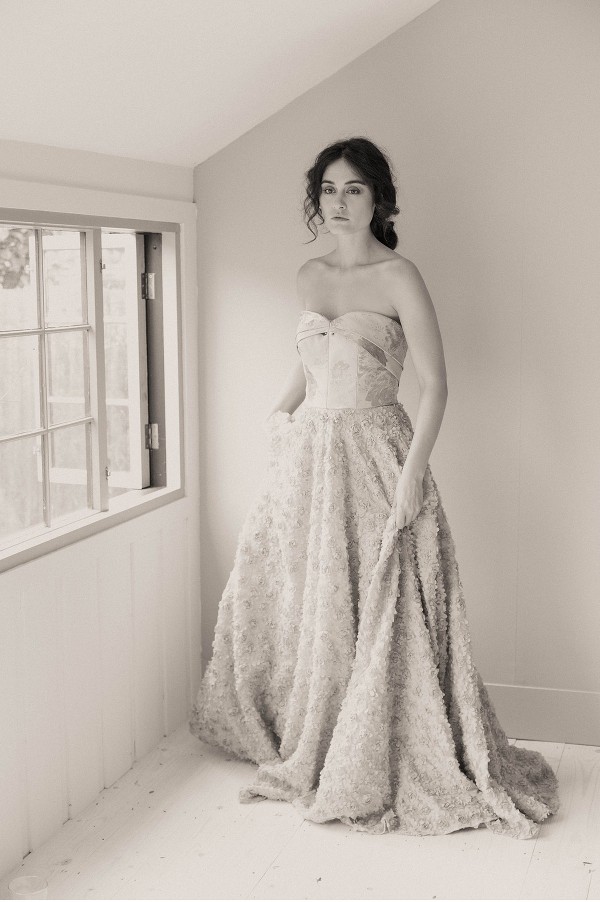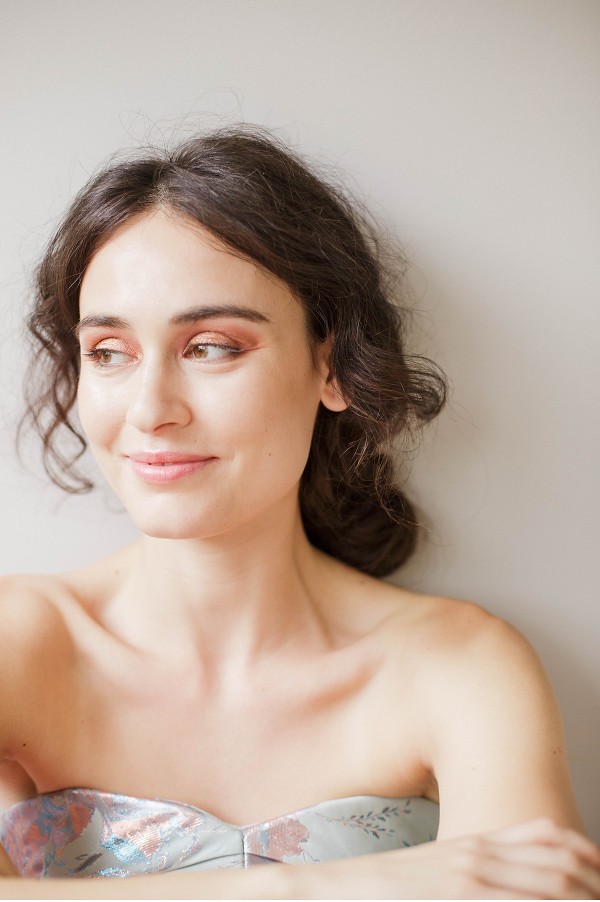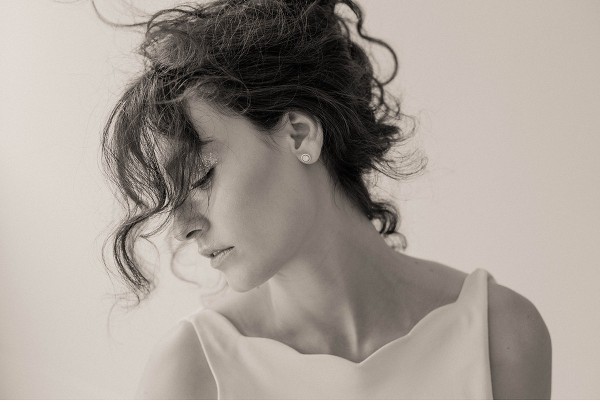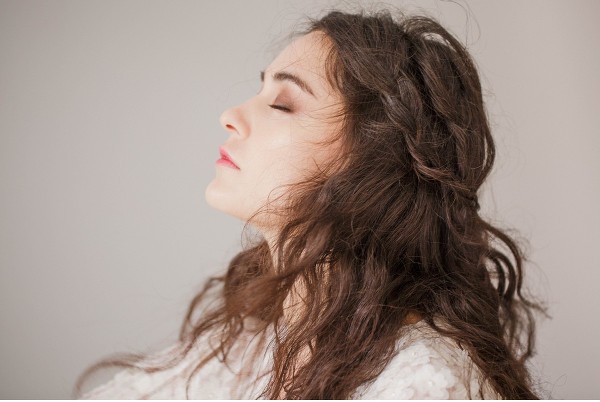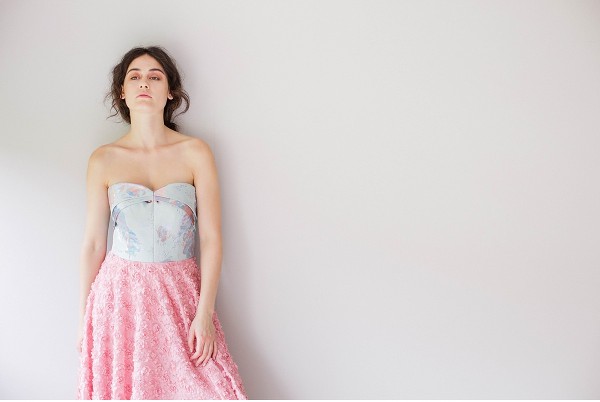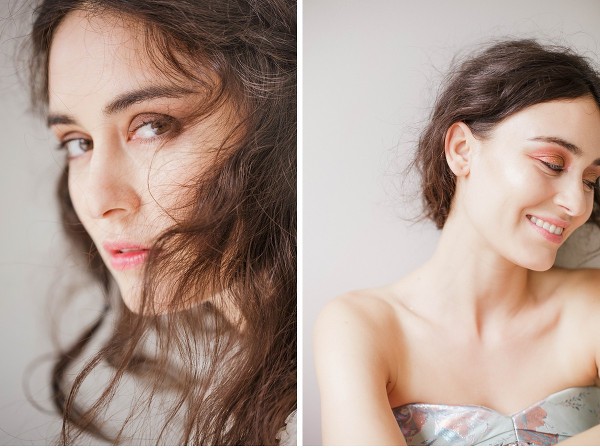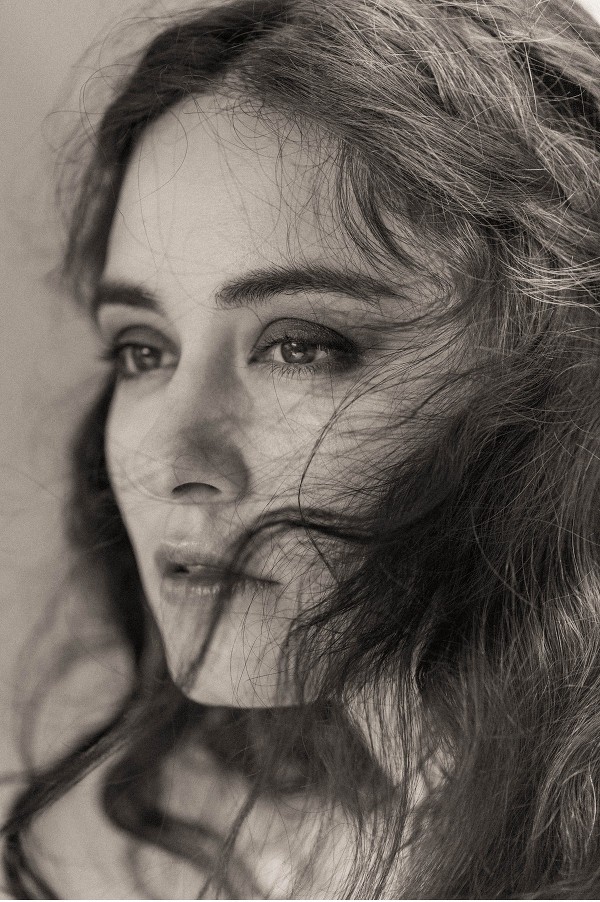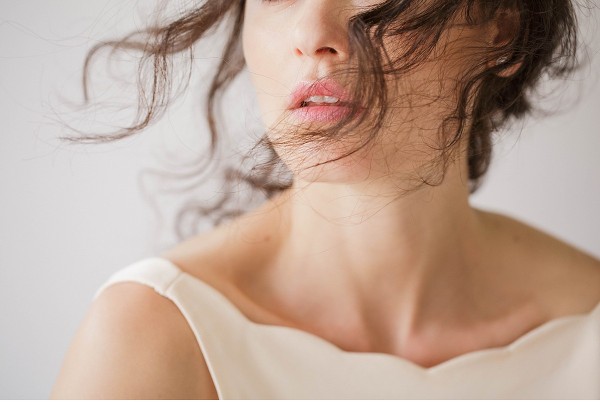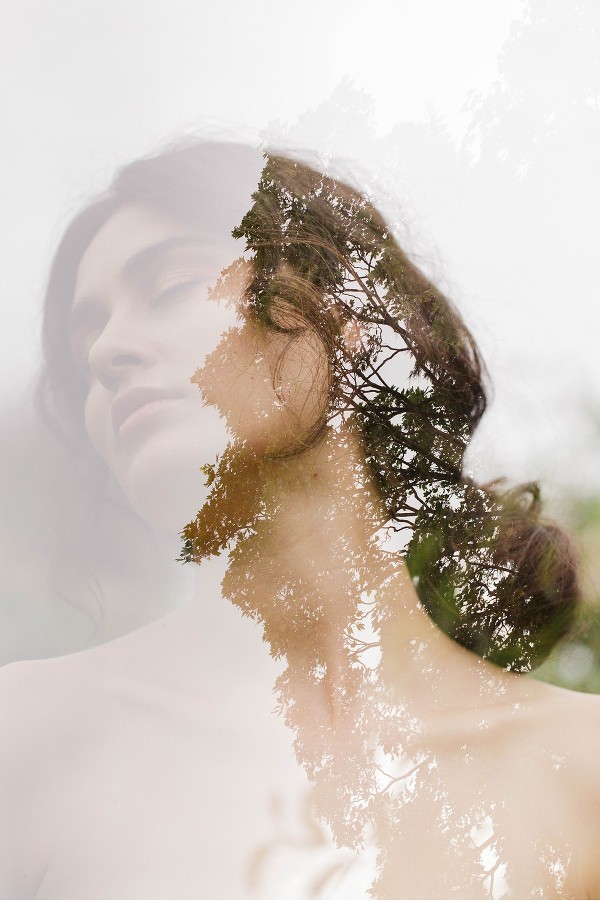 silence
or
quiet,
especially
after
noise.
Hannah and I have been planning to do a shoot of our own creation since July 2014.  This same shoot was postponed and rearranged perhaps two or three times due to one setback after another. So these images after three rounds of planning have morphed into something quite different all together.  In these two years a lot has changed for us both and for many reasons we feel we're starting afresh. Essentially this shoot was about us stepping back and experimenting with a team we trust and I want to thank the following who helped us create something a little different. We sense a new direction emerging…
De Beers – for loaning us the most exquisite & expensive diamonds (and letting us try them on) 
Our long time friend & collaborator, make up & hair artist Elbie Van Eeden  for her deft hands, creative eye & colourful hair.
Mandi at Charlie Brear  & Clinton Lotter for the loan of their beautifully made dresses of the highest quality fabrics.  
Emmy for designing and loaning us those most coveted Victoria shoes.
Another long time friend & collaborator Lindsay Sharrier – for saving the day with her beautiful flowers.
The sweet and well travelled Circe De La Rosa at MOT Models 
And Hannah Gooch – for the use of her beautiful summerhouse